We partner with forward-thinking brands, from start-ups, global brands and people in-between to make refined, impactful and galvanizing brand experiences. We modify brands and build award-winning platforms as we work with our clients to help start off their audience. Our award-winning teams, with their sky's the limit mentality, push our clients harder to impress new ways of thinking.
As a creative design studio, we are defined by our devotion to the concept of brands. We understand that brands are very important, the value and the power they have to impact consumer's lives. A brand is the single most vital asset a corporation has.
Our role is to make attractive, attention-grasping messages, to be communicated visually and verbally across multiple platforms.
Our goal is to deliver a message that creates a real promise to the buyer, that's according to the brand image, and which identifies the worth this brand has.
Why Leading Brands Choose to
Work With Us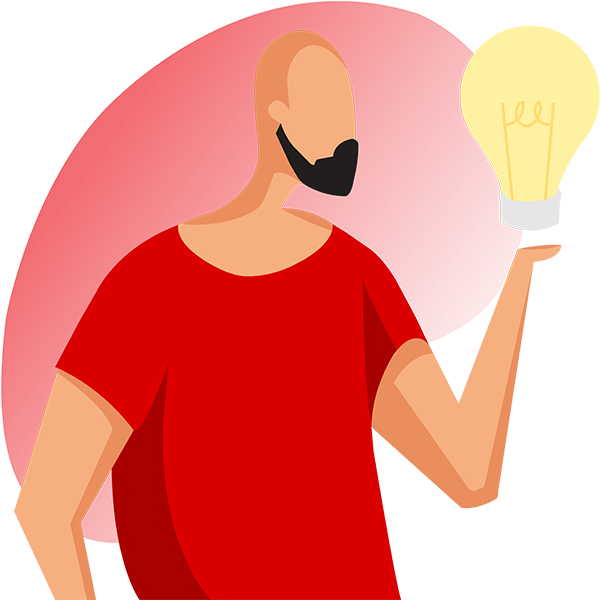 Colour Psychology
To help you outsell your competition, our designers are trained in color psychology and the dramatic effect it has on sales.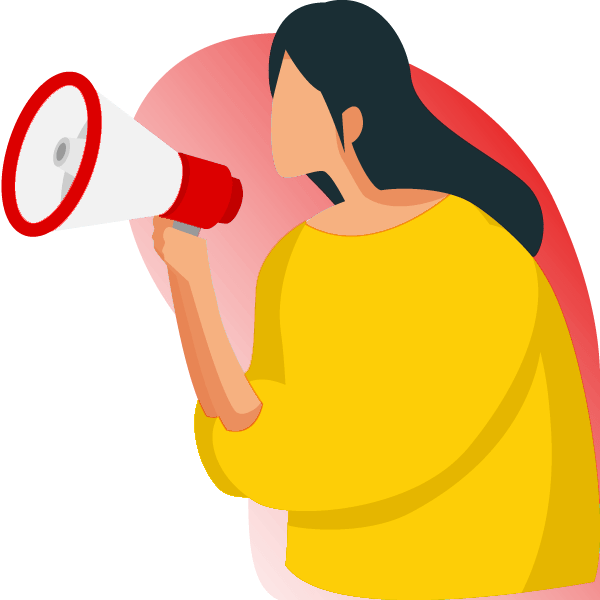 Fast Delivery
You can always depend on us for fast, reliable, on-time service. When we give you a delivery date, you can count on it.
Reputation For Quality
We've always been recognized for our quality, from the products we use and the service we provide to the end results we achieve.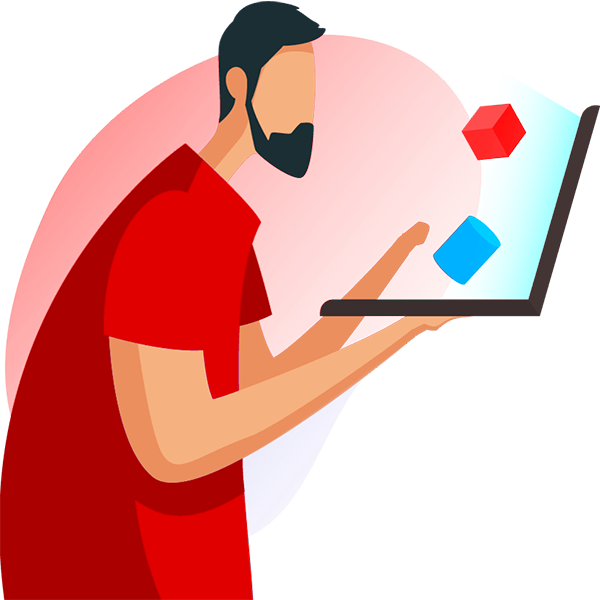 Affordable Price
Our prices are unbeatable in the market. We offer affordable deals that will allow your business to flourish without breaking a bank.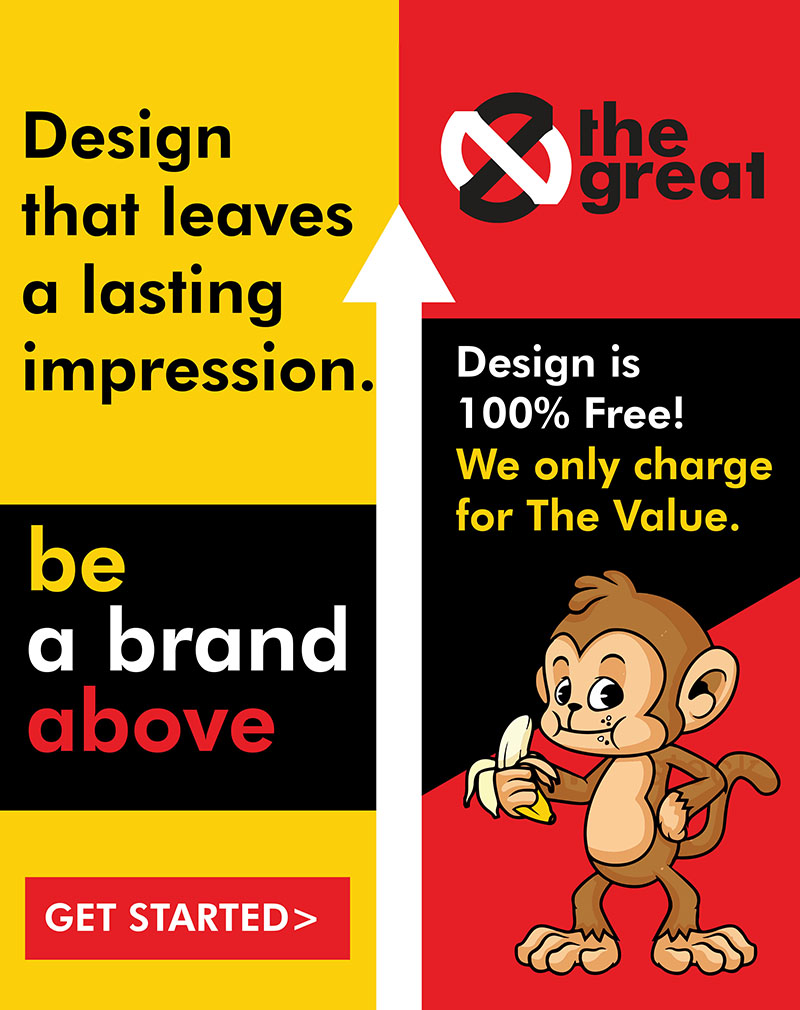 We work with organizations of all shapes and sizes across all industries.
Our clients are the life-source of our business and we strive to operate a highly effective and efficient organization, focused on meeting client objectives.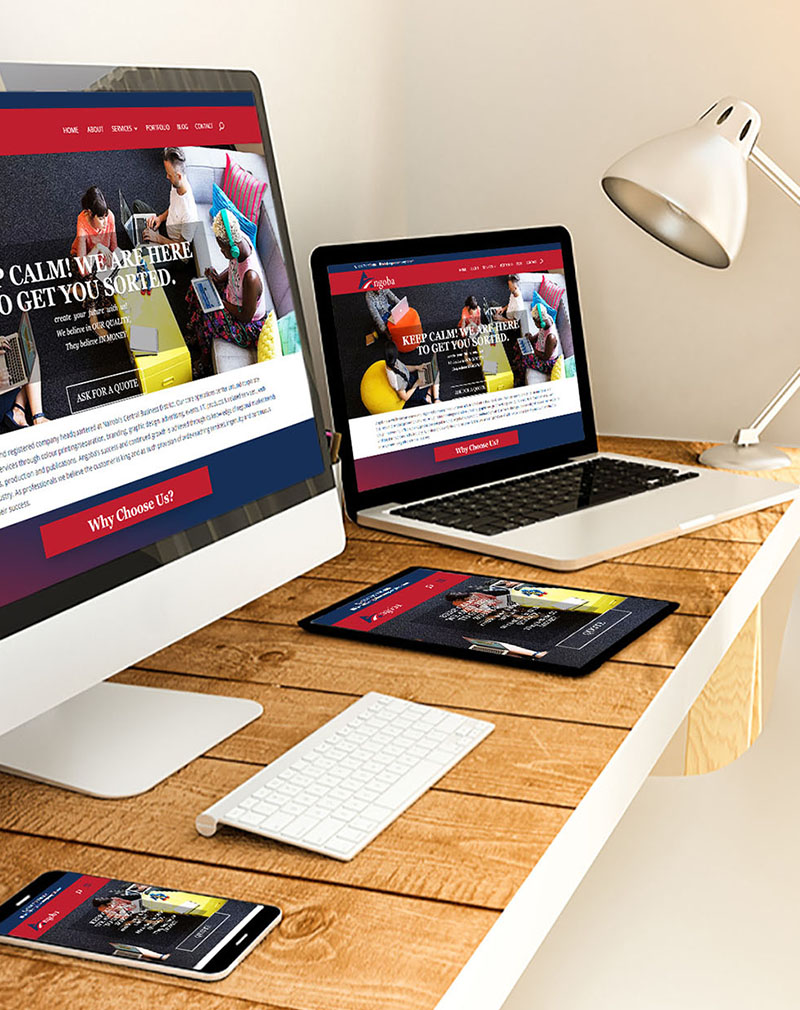 Office
Polychem House, 2nd Floor, Suite 002 Kweria Lane, Off Kirinyaga Road, Nairobi