Social Media

Marketing in Kenya
We provide expert digital marketing services in Kenya to companies with the purpose to increase their online revenue and expand their digital footprint.
Our firm capabilities are smart digital marketing strategies and savvy growth hacking strategies.
With a dedicated team, Nelson The Great has amongst the largest pool of Internet marketing professionals you will find at an agency. We are led by an experienced management team, which provides strategic direction and support for the agency.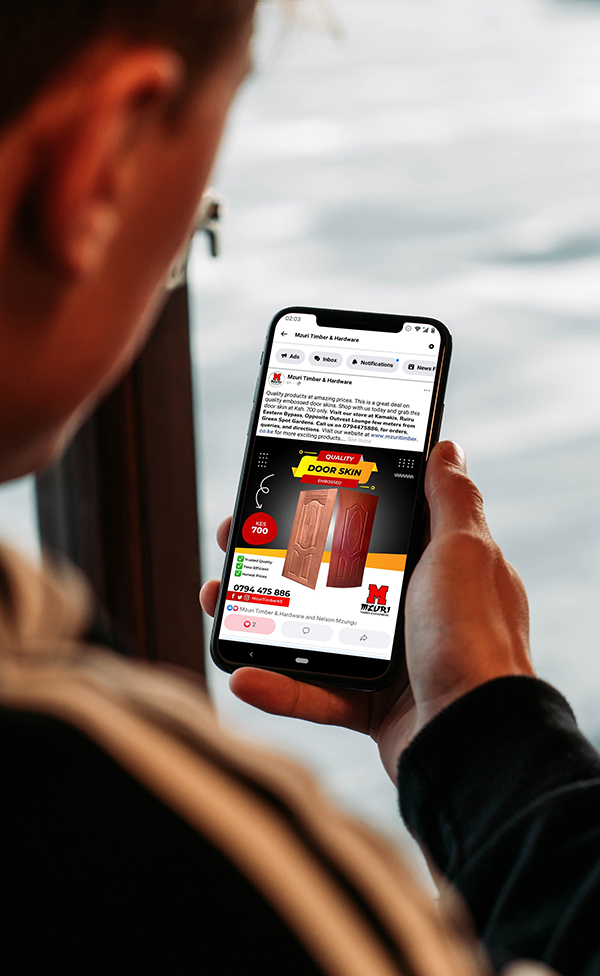 We help you Grow Your
Audience
We offer professional social media marketing services in Kenya for every industry aimed to assist you the business owner or brand manager reach different objectives such as – generate mass awareness for your business, event, products, or services, showcase & market offers, conduct surveys, and polls, drive event ticket sales, generate customer inquiries and leads and acquire useful campaign data to be used in making informed decisions.
Assessment: We will need to clarify your audience's needs, wants, and challenges – not to mention where they're spending time online.
Execution: It's time to translate policy into concrete actions – preferably on an editorial calendar. The more information we include, the better we can measure the effectiveness
Monitor, Measure and Get Momentum: After running your new social media strategy, it's time to hunker down with our team, evaluate the progress, and fine-tune the details.
Expect well-researched social media marketing solutions, professionally handled accounts/ campaigns including platform security, themed messaging, content calendars, hashtag tracking, online influencers, live help desk, programmed message bots, platform optimization, and reports.
Social Platforms (Facebook, Twitter, Instagram, LinkedIn)
5-8 promoted posts per month
Graphic Design & Artworks
Weekly Ads Insights and Reports
The #1 Nelson The Great Design Studio's Rule of choosing a great marketing agency is to make sure they have delivered results for companies similar to yours. Our marketing ignites your growth.
Social Media Management
In 10 months, we had reached a total of 331, 857 people which is 12.4K%. On Facebook we reached 273, 686 (27.4M%) and on Instagram 63,188 (100%).
Client
Mzuri Timber & Hardware
Date
July 17th, 2020 – Up-to-date
Our Marketing is focused on Igniting Growth in small & medium-size businesses.
Our belief in democratizing digital marketing has enabled our clients to generate big returns at a local level. We are honored to have worked with reputable companies out there.
We have helped some of the country's top companies supercharge their businesses. That means driving real business impact with custom SEO strategies for companies just like yours.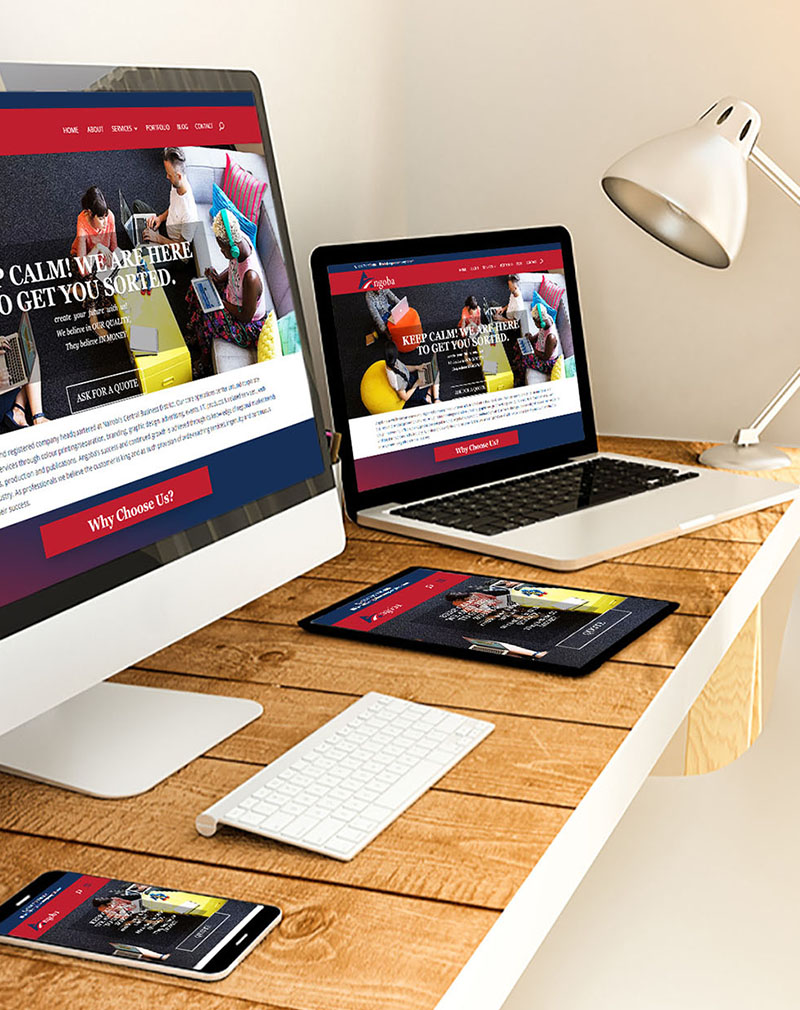 Office
Agip House, Haile Selassie Avenue Road, Nairobi