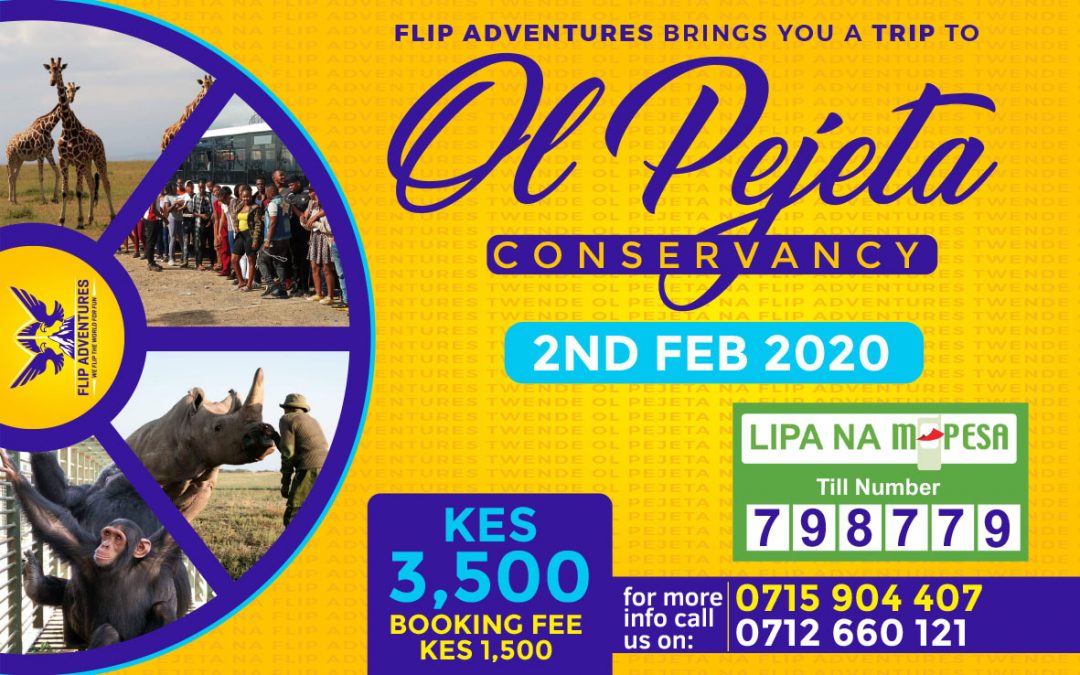 Flip Adventures is about to give you a unique view of Chimpanzees at Ol Pejeta Conservancy. Enjoy getting closer to wildlife such as Rhinos and Hippos. This time we are giving you a hot deal that you can't afford to miss. On 2nd February 2020, we'll take you from Nairobi at around 6.00am and bring you back in the evening. This means that the transport is absolutely free. For only KES 3,500 for adults and KES 3,000 for kids, Flip adventures will give you a great, idiosyncratic view of Chimpanzees at Ol Pejeta Conservancy and also cater for your Conservancy fee, Visit to Morani Information Centre, Hippo hide, Rhino viewing, Game drive, Guide fee, Mineral water 500ml, Yogurt or soda and professional photography.
How to pay for the Ol Pejeta Conservancy Trip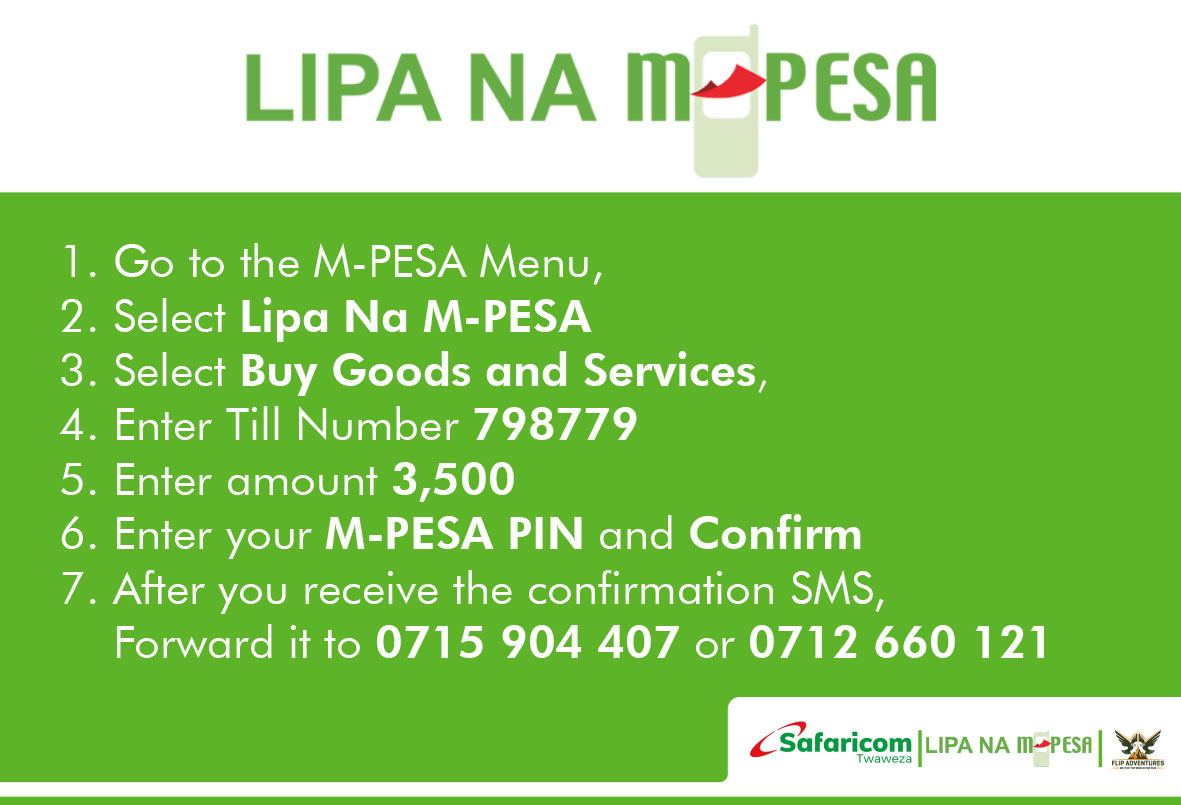 What's special about Ol Pejeta Conservancy
The Ol Pejeta Conservancy is a 360 km2 (140 sq mi) not-for-profit wildlife conservancy in Central Kenya's Laikipia County. Situated on the equator west of Nanyuki, between the foothills of the Aberdares and Mount Kenya. The Ol Pejeta Conservancy works to conserve wildlife, provide a sanctuary for great apes and to generate income through wildlife tourism and complementary enterprises for re-investment in conservation and community development.
The Conservancy boasts the largest black rhino sanctuary in East Africa, and in 2013 reached a population milestone of 100 black rhino. It also houses the two remaining northern white rhino in the world, who were moved here from Dvůr Králové Zoo in the Czech Republic.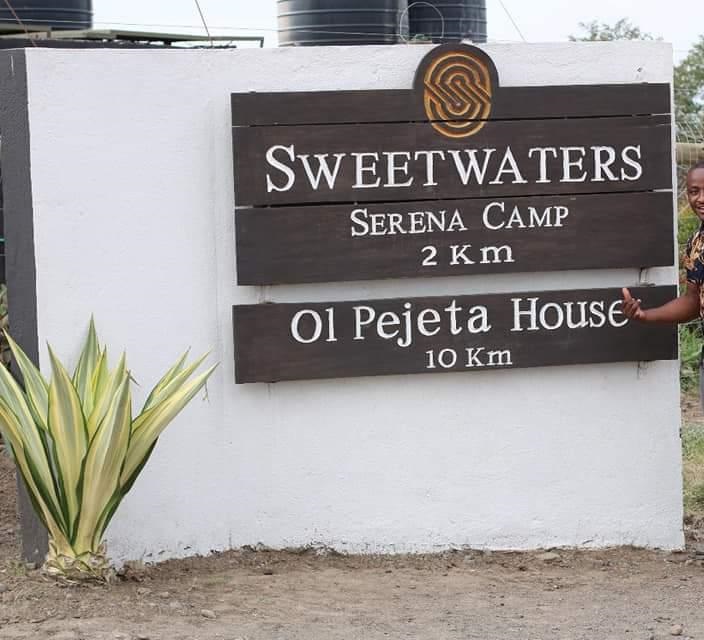 The Sweetwaters Chimpanzee Sanctuary is situated here, and provides a haven for orphaned, abandoned and rescued chimpanzees. It is the only place in Kenya where these great apes can be seen. The Conservancy is host to the "Big five game" among a large selection of other African animals, which makes it a popular safari destination. It also operates a successful livestock program, which serves to benefit local pastoralists and wildlife.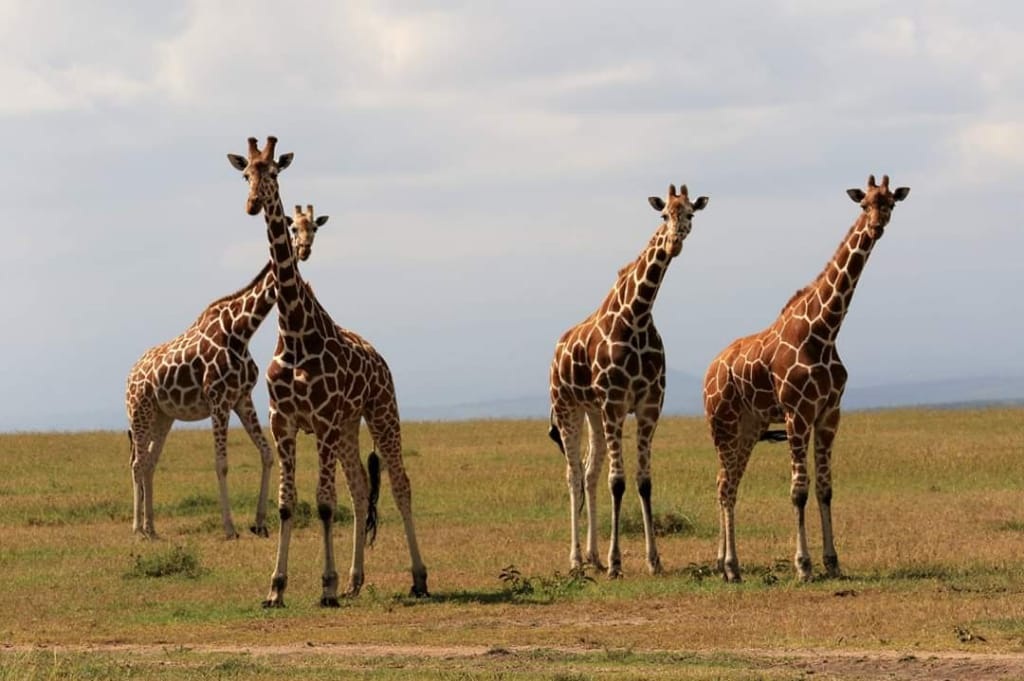 Through the conservancy's community development programme, Ol Pejeta provides funding to surrounding communities to aid health, education, water and infrastructure projects. They also support the provision of agriculture and livestock extension services and the development of community-based conservation tourism ventures.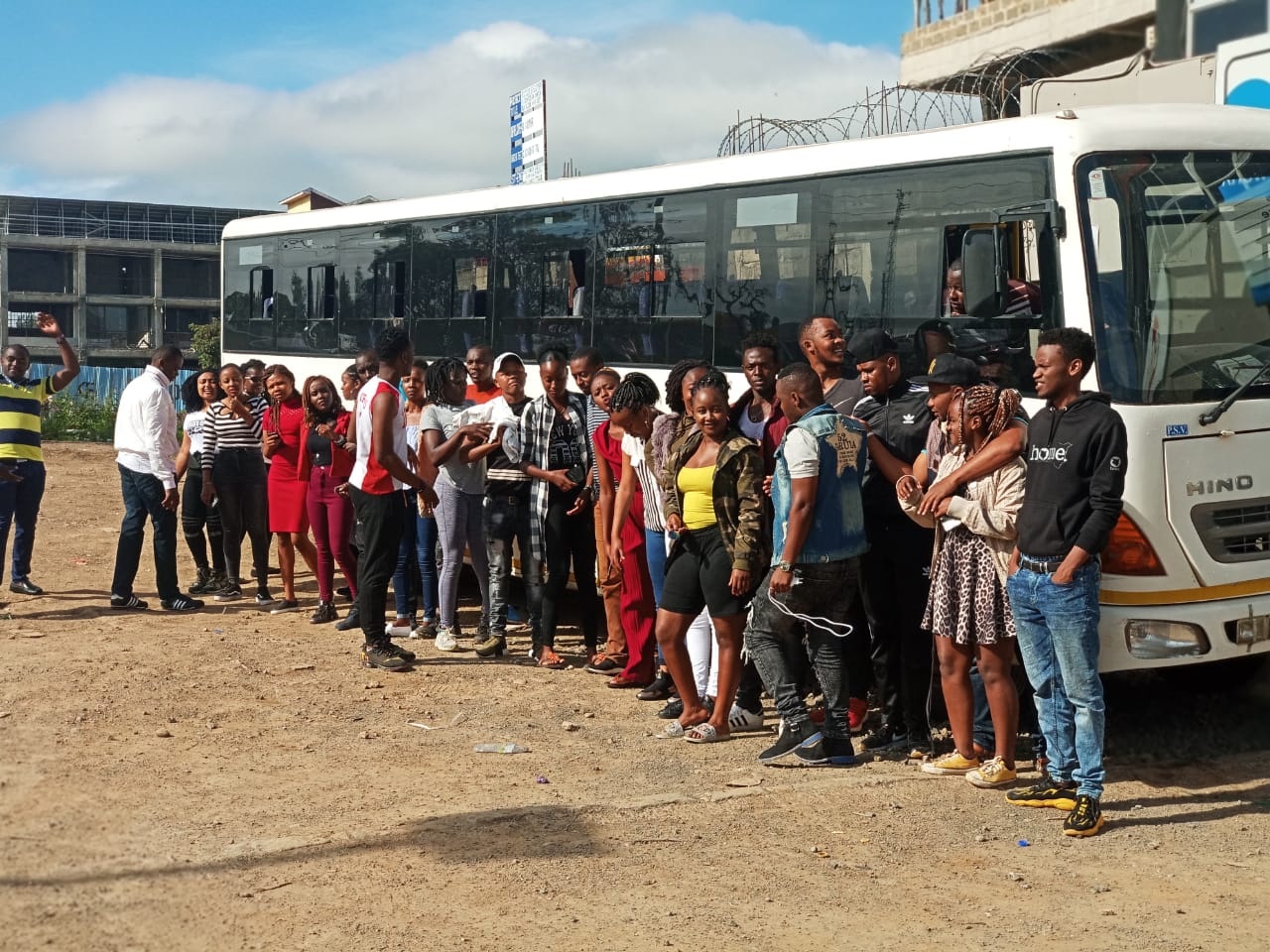 Booking a Trip to view Chimpanzees at Ol Pejeta Conservancy with Flip Adventures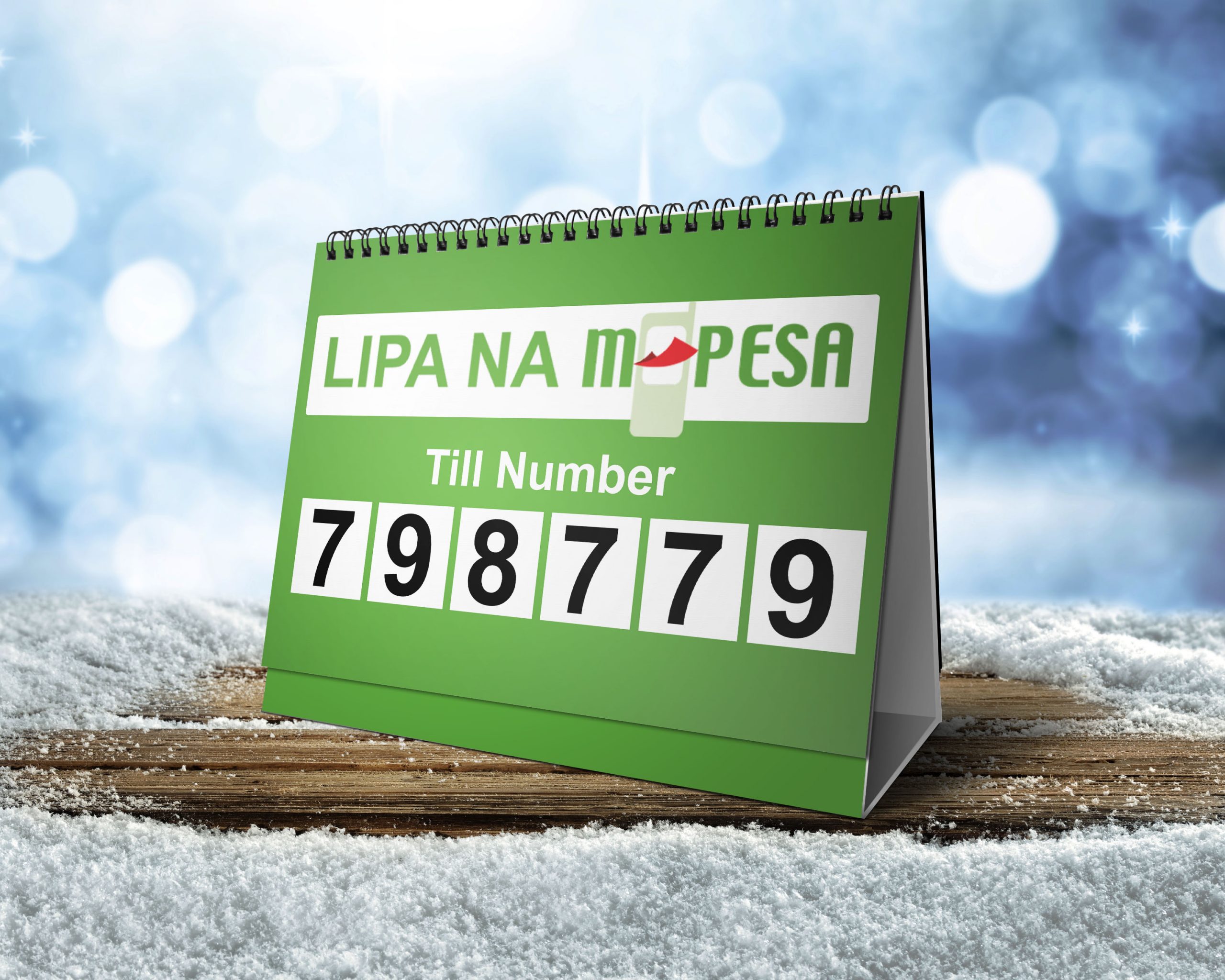 Follow Flip Adventures on Social Media
We love being online and social. Like us on Facebook and also follow our Instagram handle to interact with us. If you have any question, kindly write to us through email flipadventuretours@gmail.com. Don't hesitate to give us a call. We will be excited to hear from you, and more than happy to help. Get in touch with us through 0715 904 407 or 0712 660 121. You can also check our January trip to Mt. Kenya. Kindly comment below, we will be more than happy to go through your comments. Let us know what you have in mind.