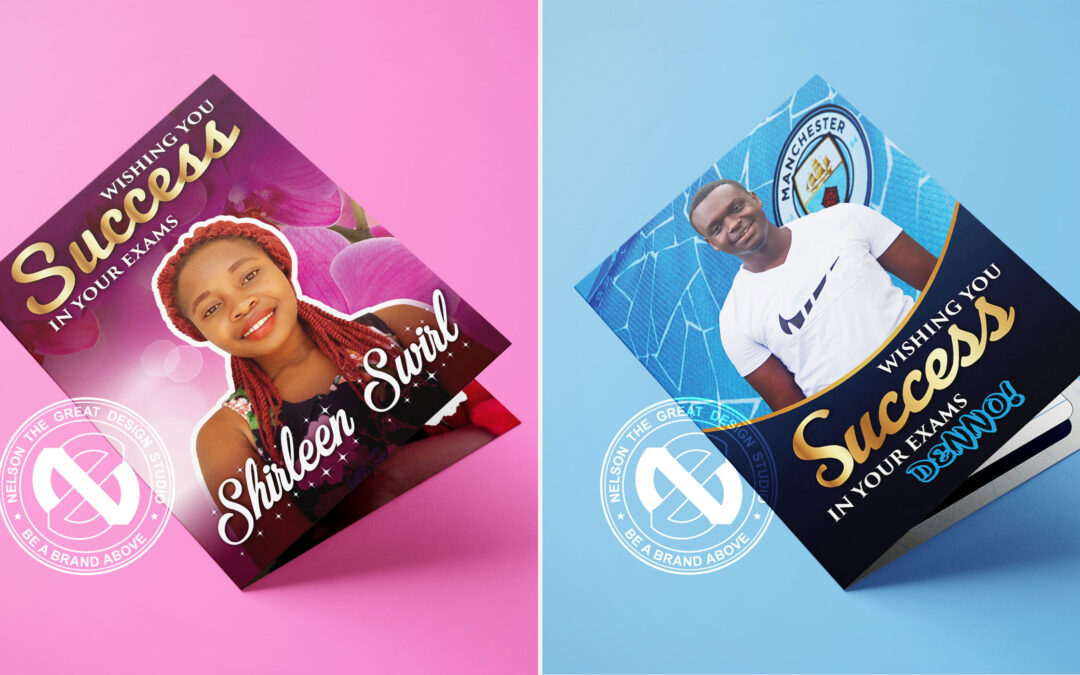 Are you looking for quality Customized Success Cards For Exams 2022 in Nairobi Kenya? We design and print custom success cards for KCPE and KCSE students in Kenya. Our customized cards will have the candidate's photos, name, message, and the sender's name.
How Much Do Custom Made Success Cards Cost in Kenya
Custom-made success cards in Kenya Costs between Ksh. 1,000 and Ksh. 3,500 depending on the design and material used to craft it.
| Card | Size | Price in Ksh. |
| --- | --- | --- |
| Custom Made Success Card with Photos, Name, and Message. | A4 | Ksh. 1,000 |
| Custom Made Success Card with Photos, Name, and Message. | A3 | Ksh. 2,000 |
Printed on heavy paper with a lamination finish.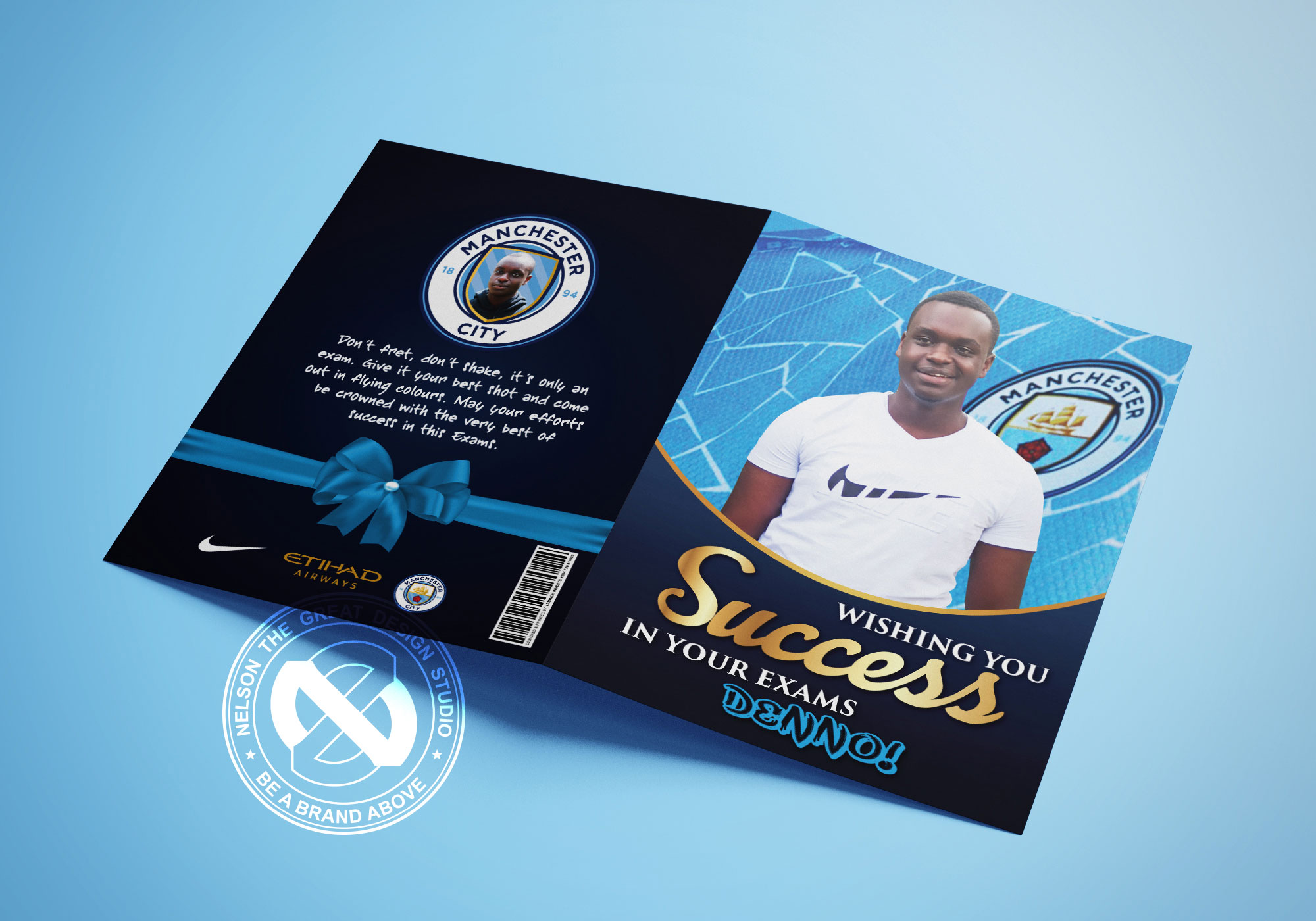 How to Order a Customized Success Card in Kenya
If you are interested in this product, placing your order is very simple. Before you place your order, make sure you have these two important things:
The name of the candidate
The photo(s) of the candidate
The custom success message you intend to wish the candidate. (Optional)
Once you have the three components of a custom success card, contact us on WhatsApp through our business number, +254 721 791 246. Send your card details to us for the design process to take place. Before we start the project, you'll be required to send your payment as a commitment fee so that your project may be prioritized.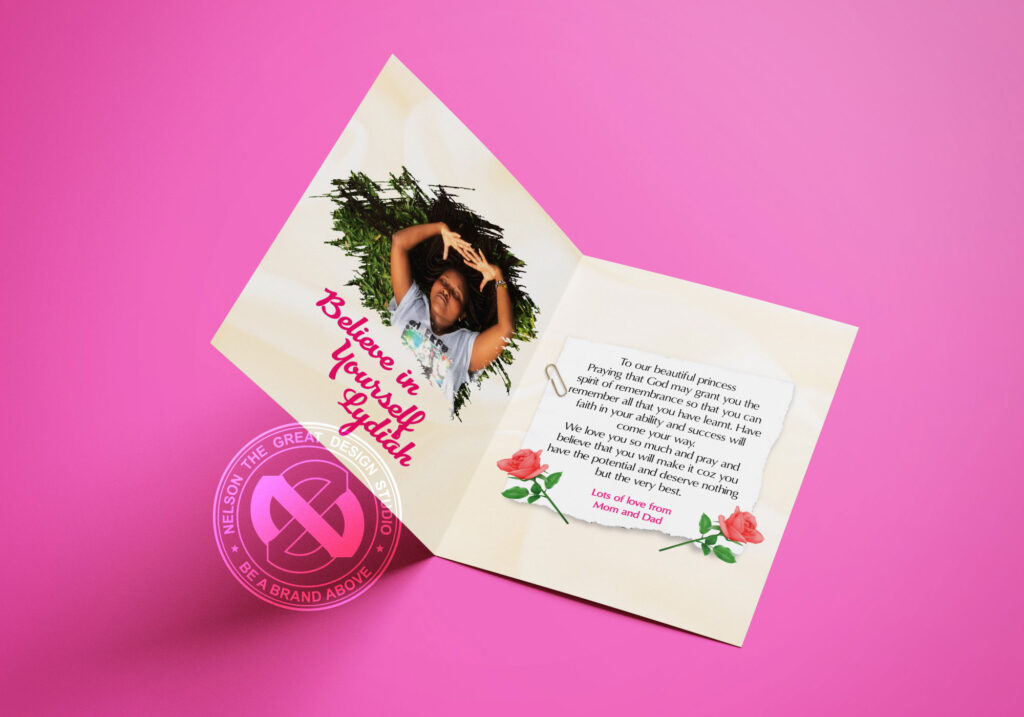 We'll also ask you what size of card you need. If you need an A4 size card, you'll be required to pay Ksh. 1,000 only. If you need an A3 custom success card, it will cost you Ksh. 2,000 only. Start placing your orders right now so we can start the project immediately.
We are waiting for you to place that order of Customized Success Cards For Exams 2022 in Kenya Nairobi. We are the leading creators of creative customized success cards for exams in Kenya. Whether you need KCPE success cards or KSCE success cards for 2022 national examinations.