We offer high-quality business card design & printing for Ksh.10 bob in Nairobi Kenya. These cards are printed on 350gsm art card or ivory board and printed on a high resolution of 300dpi. Don't worry about the color, we are right about that. We are not afraid if your artwork is full of solid, we will give you the best quality that matches your artwork. Our digital printing technology is experienced to deliver very crucial artworks and color.
Quality business card design and printing process
It all starts here, we have a talented and creative team to design and develop your business card before printing. We will work on very executive and professional designs that will make you stand out from others and present your business as a corporate company that is serious in business.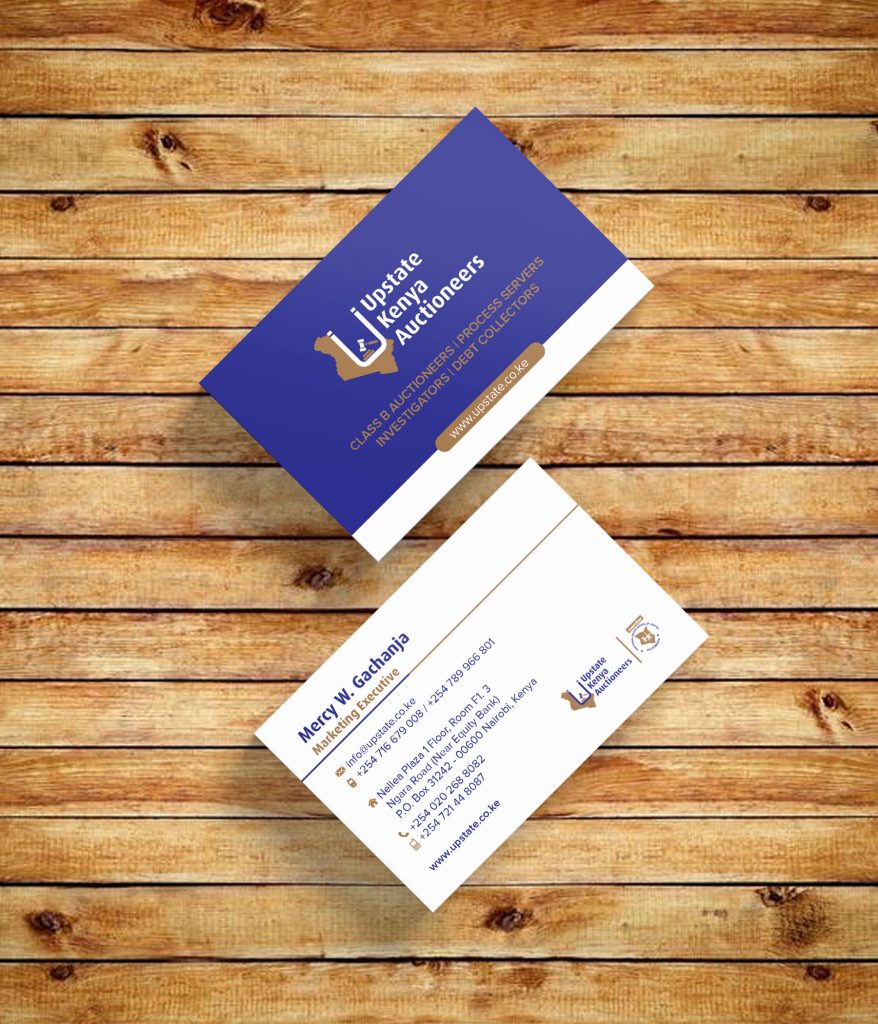 When it comes to design, we don't have the printer's mentality of limiting design to save cartridges during printing. You get what you pay for, and our obligation is to deliver the right product our client is paying for because that is the expectation since genesis. We love to see our great design projects printed in high-quality resolution.
Why do you need Quality Business Card Design & Printing
That noble moment once you hand your business card to a potential client: does it entice the recipient to require a second glance and truly internalize the knowledge as intended? We design and print business cards in Kenya, that consider fundamental elements in your line of business by bringing out your brand image to life- helping to reflect on your client's needs. We are in a world where your image presence speaks an excellent deal for you. Just in case you're just starting out, let us help you become a brand above, a card might be your greatest asset. But remember the design and print quality matters.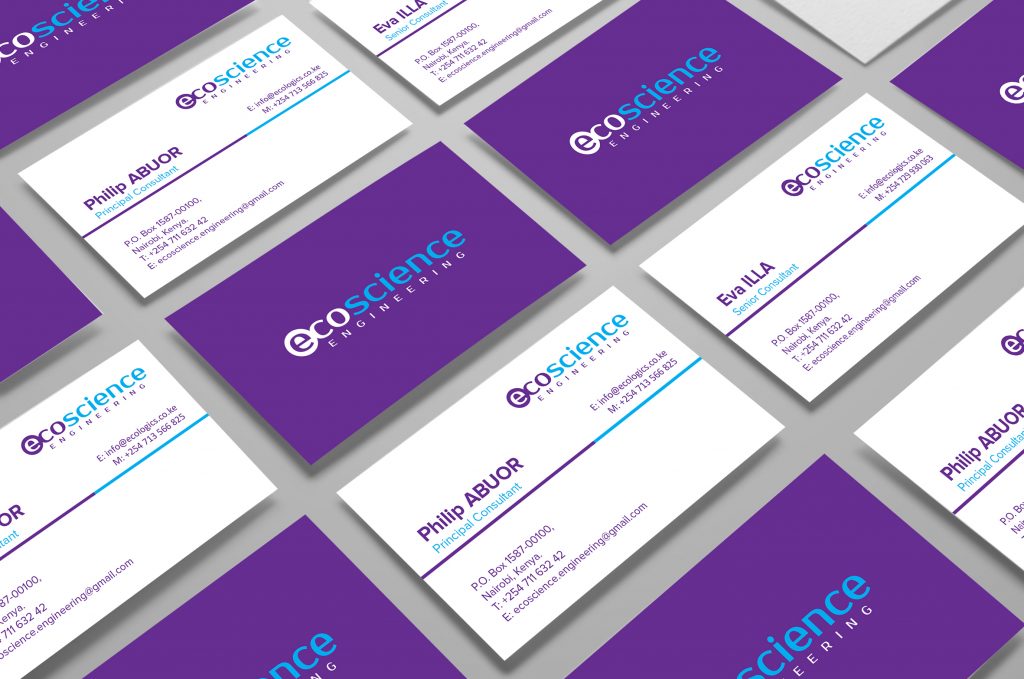 A business card is an intelligent sales strategy whereby communication begins at a glance. Consider a business card that satisfies the acceptable & identity style relationship to both you and your client respectively next time. Be wise to incorporate a creative design agency that will take care of your brand identity by giving you great quality and superb business cards to stand-out.
How to Get Quality Business Cards & Printing for 10 Bob in Nairobi Kenya
Getting quality business cards can be hard sometimes. In fact, having that same quality as the artwork is not easy achieving. But Nelson The Great Design Studio has the solution for this important marketing material. For only Ksh. 10 only, you can start giving your brand that professional touch. Start by giving us a Call on +254 721 791 246 or send us an email through info@nelsonthegreat.co.ke, and we will be more than willing to help. We love delivering quality business cards in Kenya. If you are interested in our services, please comment below and we shall reply immediately.