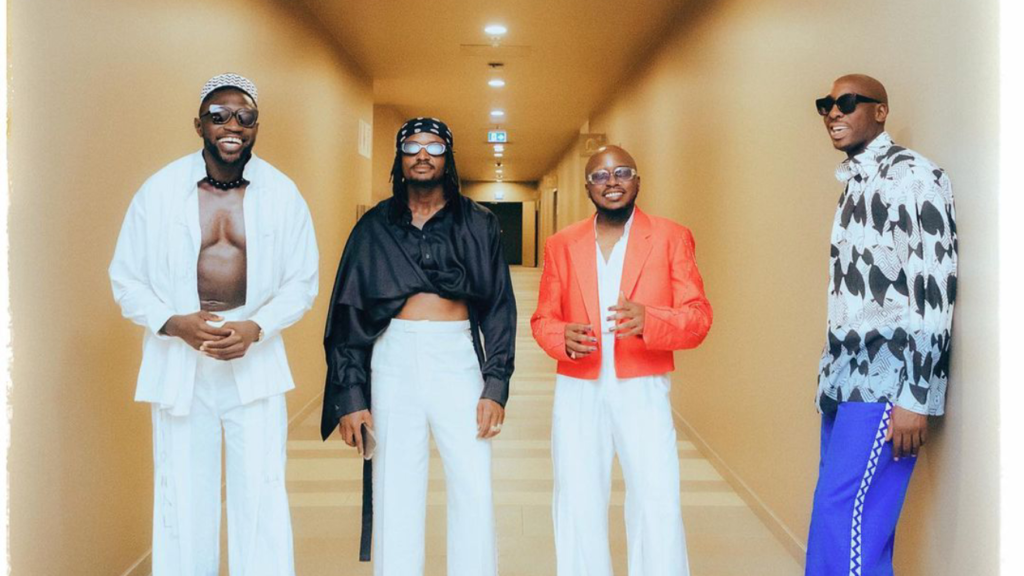 In a surprising announcement that has left fans both saddened and curious, Kenya's renowned Afropop band, Sauti Sol, has revealed that they will be embarking on an indefinite hiatus from their music careers (Sauti Sol Takes Indefinite Break from Music). After capturing the hearts of millions with their soulful harmonies and infectious rhythms, the quartet has decided to explore personal ventures and bid farewell to their devoted fan base. Let's delve into the details of this significant announcement and the impact it may have on the Kenyan music scene.
Sauti Sol's Musical Journey
Formed in 2005 as an acapella group comprising Bien Baraza, Willis Chimano, Savara Mudigi, and Polycarp Otieno, Sauti Sol quickly emerged as a musical force to be reckoned with. Their unique fusion of Afrobeat, R&B, and traditional Kenyan influences propelled them to unprecedented fame, not only in Kenya but also on the international stage. Over the years, they have released chart-topping hits, collaborated with renowned artists, and garnered numerous accolades, solidifying their position as one of Africa's most successful musical acts.
The Decision to Take a Hiatus "Sauti Sol BreakUp"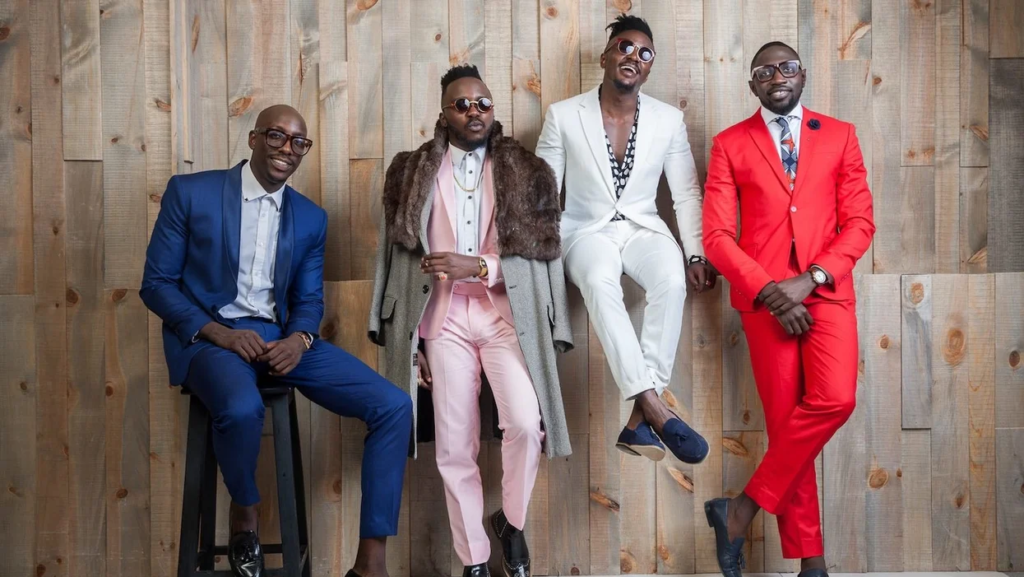 With their star power at its zenith, Sauti Sol has made the difficult decision to step away from the music scene indefinitely. This hiatus will provide each member with an opportunity to explore personal ventures and pursue individual creative endeavors. While fans may be disheartened by the news, it's essential to respect their choices and honor the incredible musical contributions they have made over the years.
Also Read: Jalang'o Wins Lang'ata MP Seat
The Impact on Kenyan Music
Sauti Sol's impact on the Kenyan music industry cannot be overstated. Through their talent and charisma, they have played a pivotal role in popularizing Kenyan music globally. The news of their separation undoubtedly raises concerns about the future of Kenyan music, as their absence will leave a void that may be challenging to fill. However, it is essential to remember that Sauti Sol's legacy will continue to inspire aspiring musicians and pave the way for future Kenyan artists to make their mark on the world stage.
As Sauti Sol prepares to embark on their world tour, fans worldwide will have the opportunity to bid them a heartfelt farewell. It's a bittersweet moment, knowing that their soulful melodies and captivating performances will be missed. However, their departure also signifies the beginning of a new chapter, both for the members individually and for the evolution of Kenyan music as a whole. Let us celebrate the extraordinary journey of Sauti Sol and eagerly anticipate what lies ahead for these talented individuals.
Conclusion on Sauti Sol Break Up
Sauti Sol's decision to take an indefinite break from music marks the end of an era. Their contributions to the Kenyan music industry have been nothing short of remarkable, and their absence will undoubtedly be felt. However, as they embark on personal ventures, we must support and celebrate their decision, cherishing the timeless music they have gifted us throughout the years. Though it may be a goodbye for now, their legacy will forever echo through the annals of Kenyan music history.